447 Users read it.
Google enters TV ad sales market with EchoStar
(April 4, 2007)
Google Inc. has entered the television advertising business by making a deal with U.S. satellite TV operator EchoStar. Google wants to provide better means of measuring the impact of TV ads.
Read it at the external site...
Google has chosen for a partnership with EchoStar Communications because of the biderectional traffic that is possible on this network. The partnershop enables the creation of an automated system for buying, selling, delivering and measuring the impact of TV ads running on EchoStar's national, 125-channel DISH Network.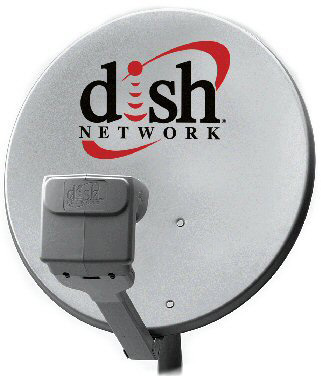 Google, whose pay-per-click Web search ad system has transformed the effectiveness of online advertising, is aiming to bring the same measurability to offline media including radio, print -- and starting in May -- through Google TV Ads.