1919 Users read it.
Google acquires video conferencing software
(April 27, 2007)
Google has acquired Marratech's video conferencing software, which will enable from-the-desktop participation for Googlers in videoconference meetings wherever there's an Internet connection.
Read it at the external site...
Marratech AB is a global company based in Sweden that develops and markets software solutions which enable remote groups and individuals to collaborate and interact over the internet.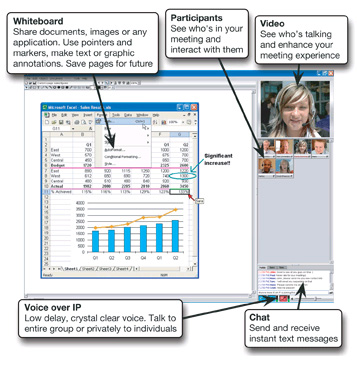 Marratech has won several industry awards including the 2001 European IST Prize. The company has created a business tool which is now accepted as the technology leader in the e-meeting and web collaboration environment in all sectors of industry, commerce and the professions.