131 Users read it.
Happy Birhtday Adobe!
(January 3, 2008)
Adobe is celebrating its 25th year in existence!
Read it at the external site...
The company`s history in pictures.

The company behind the world-wide recognized products Photoshop, Acrobat, and the latest version of Dreamweaver CS has been founded in December 1982 by John Warnock and Charles Geschke. Nowadays the company is a $2.5 billion-a-year-software giant.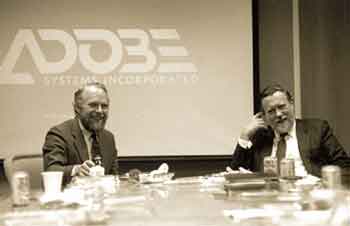 In the middle 1980s Adobe broadened their horizon by entering into the professional design software market by releasing Adobe Illustrator. Announced in 1989 and shipping in February 1990, Adobe took a leadership position in digital imaging with the release of Adobe Photoshop.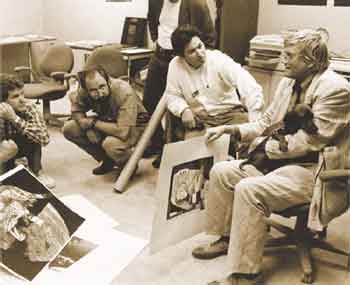 Happy birthday Adobe!