352 Users read it.
Top 10 Application-Design Mistakes
(February 21, 2008)
Web-usability guru Jakob Nielsen published in his Blog a great article about application usability. There he explains the top most common application design mistakes and gives advices on how to avoid them.

"Application usability is enhanced when users know how to operate the UI and it guides them through the workflow. Violating common guidelines prevents both," says Nielsen.

Read it at the external site...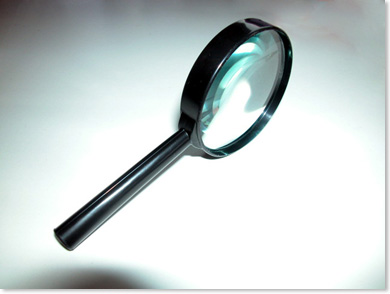 According to Nielsen applications most usually fail because they:
solve the wrong problem
have the wrong features for the right problem
make the right features too complicated for users to understand.
The advice he gives to these problems is rather than rely on your own best guesses, to base your decisions on user research:
Conduct field studies and task analysis before deciding what your app should do.
Paper prototype your initial ideas before doing any detailed design — and definitely before wasting resources implementing something you'd have to change as soon as you get user feedback.
Design iteratively, conducting many rounds of quick user testing as you refine your features.
Here`s the list of 10 usability violations:
Non-Standard GUI Controls
Inconsistency
No Perceived Affordance
No Feedback
Bad Error Massages
Asking For The Same Info Twice
No Default Values
Dumping Users Into The App
Not Indicating How Info Will Be Used
System-Centric Features